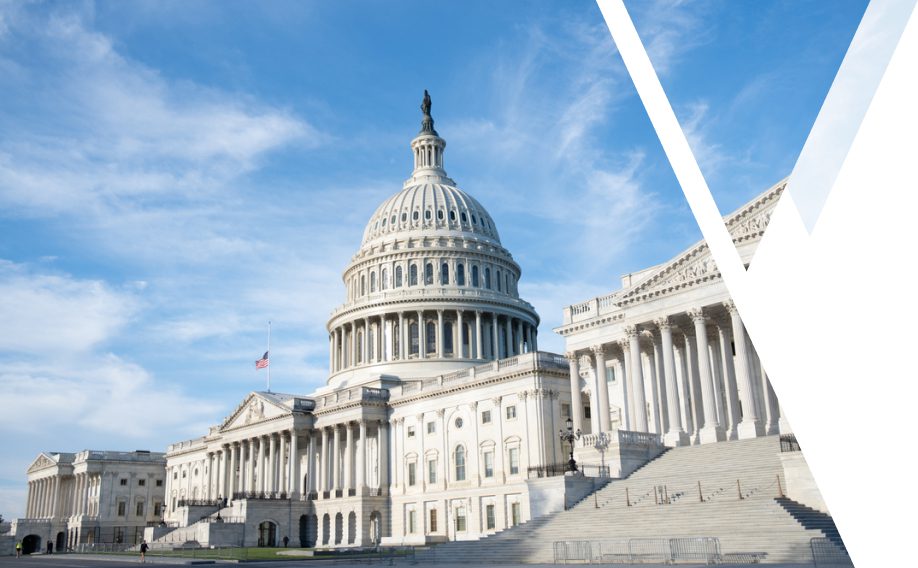 Hard Money Lenders in Washington, DC
Pimlico Capital offers short-term fix & flip loans, as well as long-term investment property financing for real estate investors in Washington, DC.
Pimlico Capital offers short-term fix & flip loans, as well as long-term investment property financing for real estate investors in Washington, DC.
FUNDING FOR WASHINGTON, DC REAL ESTATE INVESTORS
We offer great rates for Washington, DC real estate investors seeking capital.

Cover up to 100% of rehab costs or cash out up to 75% when you refinance.
Our team will be in close contact every step from origination to close.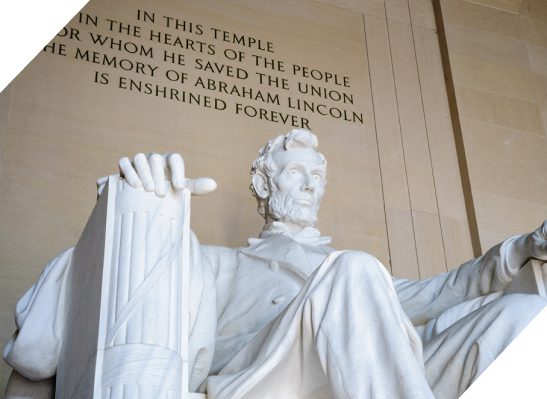 Choose an Experienced Private Lender in Washington, DC
Pimlico Capital funds deals in DC! Whether you're in Takoma, Anacostia, or anywhere in between, we can help fund your investments and maximize your returns.
Short & long-term options
Competitive rates
Purchase or refinance
Faster than big banks
Experienced in Washington, DC
Easy construction draw process
No hidden fees, ever
Options to Suit Your Investment Style
Whether you're purchasing houses to fix & flip in DC, or you're acquiring turnkey rental properties to hold long term, we have a financing solution for you. Our expert team of loan originators and processors will work in your best interest to meet your needs. As a private lender, we close faster than big banks — and we require far fewer documents, making the process smoother and simpler for our borrowers. If you're a real estate investor seeking a private lender in Washington, DC, look no further. Get an instant quote online or over the phone today!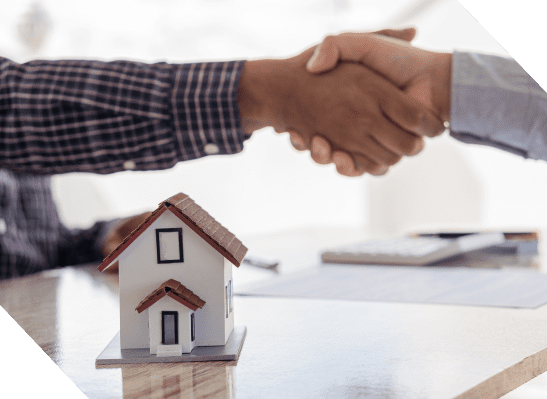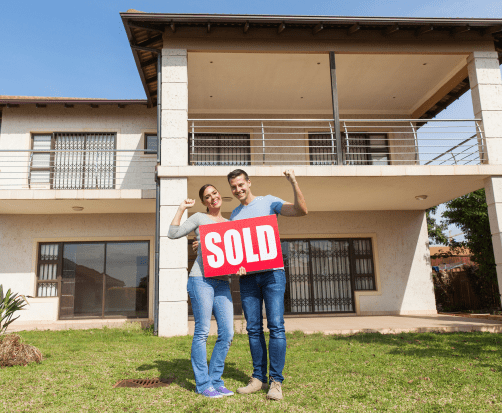 Pimlico Capital helped me with funding for my first investment property after another lender's funding fell through. I was approved and settled on the property in less than two weeks. The process was seamless and effortless. Also, Pimlico Capital funded my rehab with a flexible draw process. Once approved, draws were paid out the next business day. The staff was very responsive and great communicators throughout the process. I'll definitely be using Pimlico Capital again for my future investment needs.
Pimlico Capital, especially Chad Davis, has been patient and very responsive as we searched for our first rehab property. When we finally found one, Pimlico was very communicative and organized. They answered all our questions, and they were flexible when we needed to modify their usual process. We definitely will be repeat clients!
Best hard money lender that I've worked with. Extremely easy to use, receptive, and competitive!
I just closed 2 properties with Pimlico. The process was smooth and simple. I've spoken to a lot of lenders and they are by far the easiest to work with. I highly highly recommend Pimlico for all your mortgage and Real Estate financing needs. A++++++
I have worked with many many lenders but Pimlico leaves them all in their dust. First of all you are dealing with good people and to me that's more important than anything else in this business. They are honest, direct, and incredibly knowledgeable. Easiest guys to work with, Yossi is a great guy! Highly recommend
Why We're Among the Best Washington, DC Hard Money Lenders
Since 2016, Pimlico Capital has proudly served DC real estate investors seeking easier access to funding. Whether you're an experienced pro, or just have a few projects under your belt, we offer expert guidance on every deal that we're fortunate enough to be a partner on. We're based right next door in Maryland, and our founders have extensive experience in real estate investment themselves. By seeing every relationship as a business partnership, we strive to ensure that our partners achieve ideal outcomes for a mutually beneficial relationship.
We're honest, transparent, and we offer the lowest rates, highest leverage, and best service we possibly can to ensure that you're able to succeed with every project and investment. Have a project you think we can help with? Get an online quote or give us a call at 410-855-4600!