Become a Broker with Pimlico Capital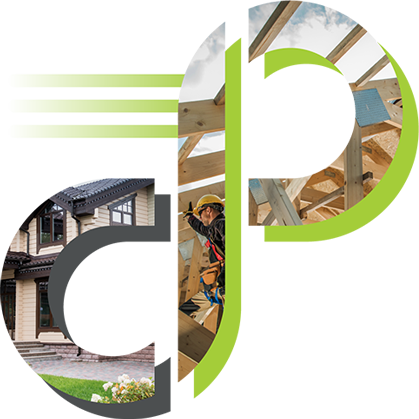 Why partner with Pimlico Capital?
Our broker program provides your clients quick access to the capital they need. Pimlico Capital offers fast pre-approvals, competitive rates for your clients, and protects its brokers. We have capital ready to deploy and welcome your business.
How Pimlico Capital's Broker Program Works
As a direct private lender, we are in total control of our funds. We do all of our underwriting in-house and determine the final approval. That is how we are able to close deals so quickly.

Through hundreds of transactions, we have never missed a closing.

Pimlico Capital respects its brokers' relationships with their clients and those relationships will be protected. We know you have worked hard to build a relationship with your client, and we value that at Pimlico Capital. We protect broker fees on the HUD settlement statement at closing.

Brokers retain their relationships with their clients by staying involved throughout the transaction.
Join our Broker Program Now!
Click below to start the process of becoming a Pimlico Capital broker. We value our partnerships and look forward to working with you!