30 Year Fixed Rate Rental Loans
Without the Bank
Rental Loans Made for Real Estate Investors

HOW IT WORKS
It's really simple. Just fill out the short application and we will immediately provide you up to four different rate options. We can usually close in as little as 3 weeks.

NOT A BANK
Each stage of the process has been streamlined to fund your loan quickly and easily. That's why no other lender can fund a deal as quickly as Pimlico Capital.

CASH OUT
Other "lenders" are just brokers in disguise, just taking a cut out of the profit. We have our own direct pool of private equity, which means we offer the lowest rates out there.
If you need long term funding for your residential rental properties, we have you covered. Our online application can be filled out in a couple of minutes and we will immediately provide you with several different rate options for your refi. Rates start as low as 3.75% and we can offer up to 80% LTV of the appraised value. From start to finish, most of our loans close in about 3 weeks. See why Pimlico Refinance is the number 1 choice for rental loans for real estate investors.
Single Family Home to Quadplex
Up to 80% LTV of appraised value
Get up to four different rate options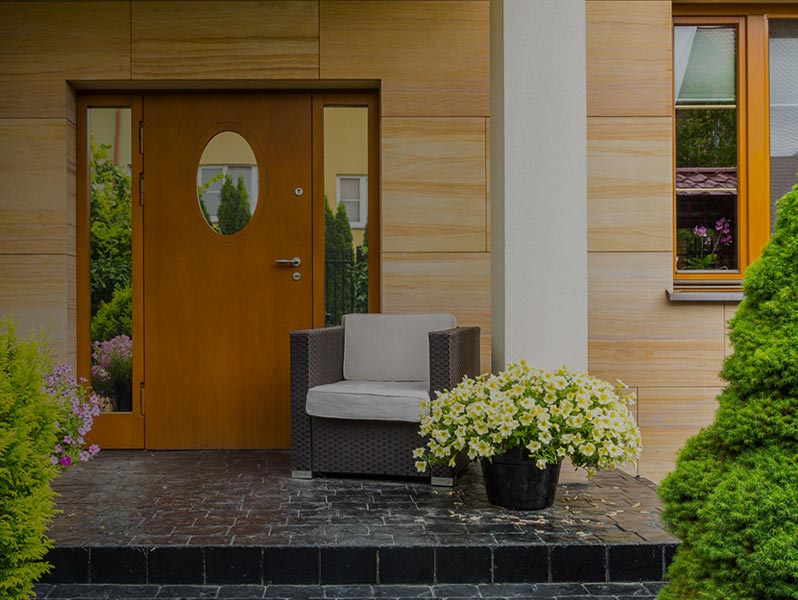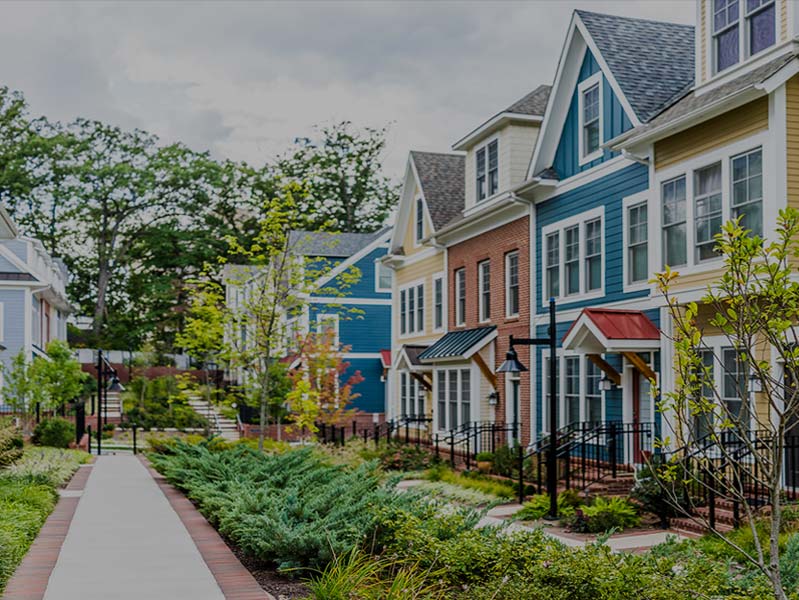 Grow Your Real Estate Portfolio
Buy, Rent, Refinance… Repeat
To build your real estate portfolio, you need to refinance your rental properties into 30 year amortized loans. Pimlico Refinance can do this quickly and easily, with rates starting at 4.25%. There is no reason to go anywhere else for rental loans.
Rates start at 3.75%
Cash out and purchase options available
We can close in as little as 15 business days
Since we are NOT A BANK, we don't have the same strict requirements. It takes less than 1 minute to find out how low of a rate we can provide…and no sensitive information is required. If you're tired of working with a bank that drags a refinance out for months, click the green button below to get started.
Get your rates immediately
No tax returns required
Easy one page loan application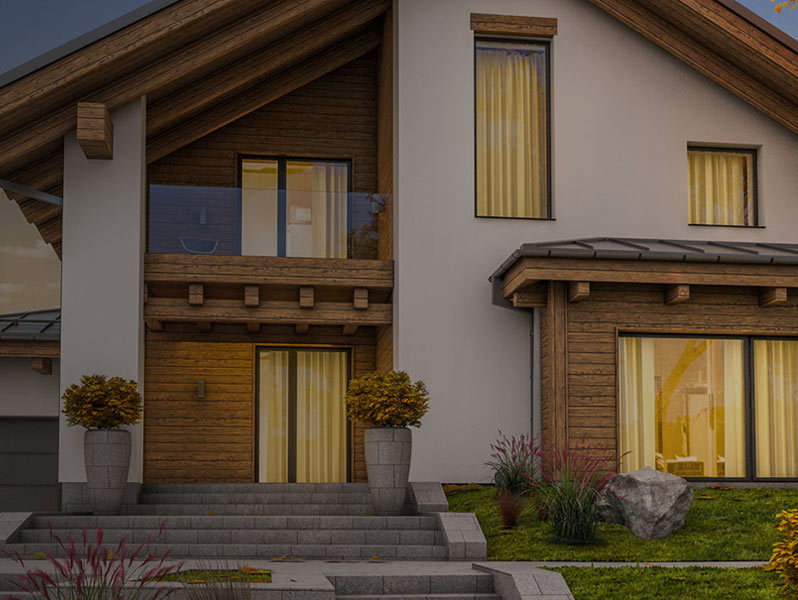 "Great Terms"
"I have done multiple deals with the Pimlico Group with great terms and have been highly successful. I definitely recommend the service for any investors interested in real estate development."
—Geno Link
"Investing for 25 years"
"I have been doing Real Estate Investing for 25 years and having a lender that will work with me is one of the most critical needs of my business. Victor and Aron were always available. Thank you for your service and I look forward to working with you again in the future."
—Raphael Cassagnol
"On Track To Make Money!"
"I LOVE working with Pimlico Group! They make sure we steer clear of BAD deals and are on track to make money! Their honesty and integrity make working with them tremendous! Love men of their word and Aron and Victor are two men of their word!"
—Kathryn O'Neil-Corley
How do you provide a loan with no income verification required?
Since we are not a bank, we do not need tax returns. Our only requirement is that the property is rented and the income from rent covers your expenses. It's really that simple.
What documents do you require?
We take the stress out of refinancing investment properties by requiring just a few brief documents. These include:
Driver's License
Organizational Documents
Evidence of Insurance
Tenant Lease(s)/Proof of Rent Payment
Mortgage Statement
Proof of Liquidity
What are your rates?
Our rates start at 3.75%, but the final rate can depend on the Loan to Value of the property. Get in touch with us today and in a couple of minutes, we'll give you a great rate.
What kind of properties will you fund?
We fund non-owner occupied investment properties. Each lot must be a 1-4 unit residential property. As of now, we do not finance commercial properties. Properties must be valued at $100,000 or more.
Can I borrow money to purchase a property?
Absolutely! We can provide funding up to 80% of the purchase price. Additionally, if you are purchasing a vacant property, we will give you 6 months to place a tenant. There is no need to purchase a property with hard money and then refinance, paying twice the closing costs. Apply for a 30 year loan today.
How do I get an appraisal?
After submitting a full application, we will arrange for an appraisal of property within 7 days. (Rush appraisals are available.) The best part is that you can borrow up to 80% of the appraised value of the property!
Do I need to have a minimum credit score?
Borrowers' credit score must be over 660 with no negative credit events such as foreclosures, bankruptcies or short sales within the past 36 months. If your credit score is less than 660, we will still work with you if the average credit score of all guarantors and principals is at least 660.
Sign Up for our Email List
Be the first to find out about our newest rates and product updates.
Loans are subject to additional underwriting criteria.