Simply put, we do what we say we are going to do. We understand how important it is to have a lender you can trust, whether it be delivering at the closing table or funding draws promptly. Whether it is fix and flip funding, bridge financing, a loan for ground up construction or funding to close quickly on rent-ready property, Pimlico Capital is in it for your success.
If you need long term funding for your residential rental properties, we have you covered. Our online application can be filled out in a couple of minutes and we will immediately provide you with several different rate options for your refi.
"I have done multiple deals with the Pimlico Group with great terms and have been highly successful. I definitely recommend the service for any investors interested in real estate development."
—Geno Link
"I have been doing Real Estate Investing for 25 years and having a lender that will work with me is one of the most critical needs of my business. Victor and Aron were always available. Thank you for your service and I look forward to working with you again in the future."
—Raphael Cassagnol
"Pimlico Capital was very transparent. These guys are honest people. I would recommend Pimlico to anyone looking for a hard money lender."
—Ronnie Haskins
"Pimlico moves really fast with closing and have some of the greatest rates in the DMV area. They made the whole process of buying and construction draws very easy. I would recommend Pimlico!"
—Mit Smith
"I LOVE working with Pimlico Group! They make sure we steer clear of BAD deals and are on track to make money! Their honesty and integrity make working with them tremendous! Love men of their word and Aron and Victor are two men of their word!"
—Kathryn O'Neil-Corley
"Pimlico Capital is a dream team to work with. I won't use anyone else."
—Mick TK
"Pimlico Group is Number one in Baltimore Hard Money, closing is a snap with this lender. Extremely reliable and honest. They are the best."
—Gary Kosoy
"Aron and Victor were great to work with on my rehab loan in Baltimore City. Professional, quick, and efficient the whole time. Were able to fund within a couple weeks and worked with me through a refinance process that took longer than expected. Great guys, great business."
—Dereck Hough
"Pimlico Capital are the best guys in the business."
—Brian Chance
"I love working with Victor and Pimlico, the team was great! Victor really helped me to get the job done under budget and on time right after finishing the project we had an offer within two weeks. I am looking for my next property and looking forward to working with Pimlico again."
—Russell Williams
"The whole team at Pimlico Group was absolutely amazing. Very fast process, no fine print to uncover, and they were very hands on. I was a first time borrower; therefore Victor and his team took the time to walk me through the process piece by piece. They were very responsive. I look forward to closing many more deals with this group."
—Keara Hayes
"Pimlico team is the best lender in my opinion. I have worked with them on several deals and they have exceeded my expectations. They have the best team, that understands the life and challenges of Real Estate investors. I would recommend them to other investors."
—Gatira Family
Victor and his team at Pimlico Group have been amazing to work with. They are always responsive and make sure the loan process is smooth from start to finish. The rates are competitive and their turnaround is quick. I have used them twice already and will continue to allow them to fund our deals. Kudos to you for earning and keeping our business!
—Doug Hayes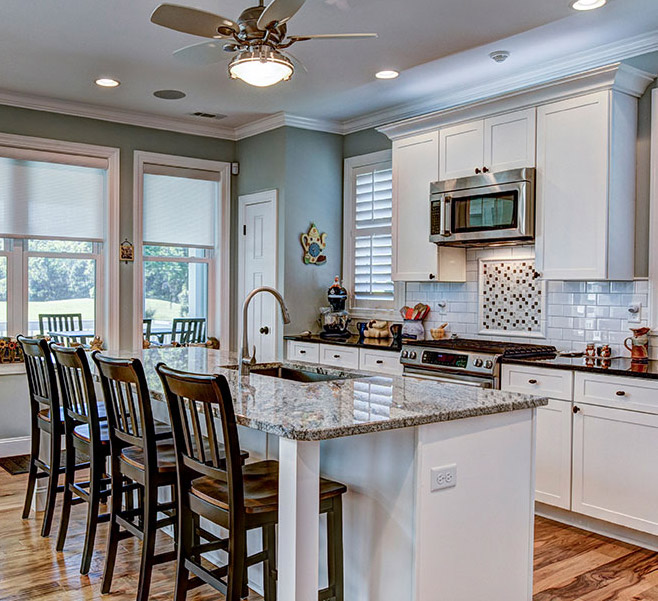 Get In Touch with Our Team
Pimlico Capital is a private hard money lender based in Baltimore, Maryland. We offer seamless service for your borrowing needs, whether it be for a fix n flip, buy and hold, bridge loan, or construction. Whether you are a seasoned real estate investor practiced in the art of flipping houses or new to real estate investment, Pimlico Capital is your local source for hard money lending.
We offer competitive and transparent loan rates, an efficient and convenient process, and a superb track record. Apply now for your hard money loan.
Sign Up for our Email List
Be the first to find out about our newest rates and product updates.
Loans are subject to additional underwriting criteria.