Make Money on Your Referrals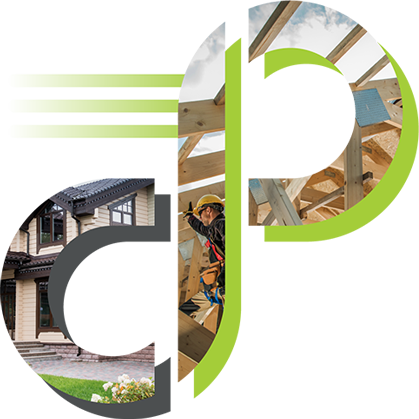 Do you know a real estate investor in need of fast and convenient access to capital?
Pimlico Capital is pleased to offer a Referral Program. There is no limit to the number of borrowers that a Referral Partner can refer to Pimlico Capital, which means there is no limit to the referral fees that you can earn.
EARN MONEY IN 4 EASY STEPS!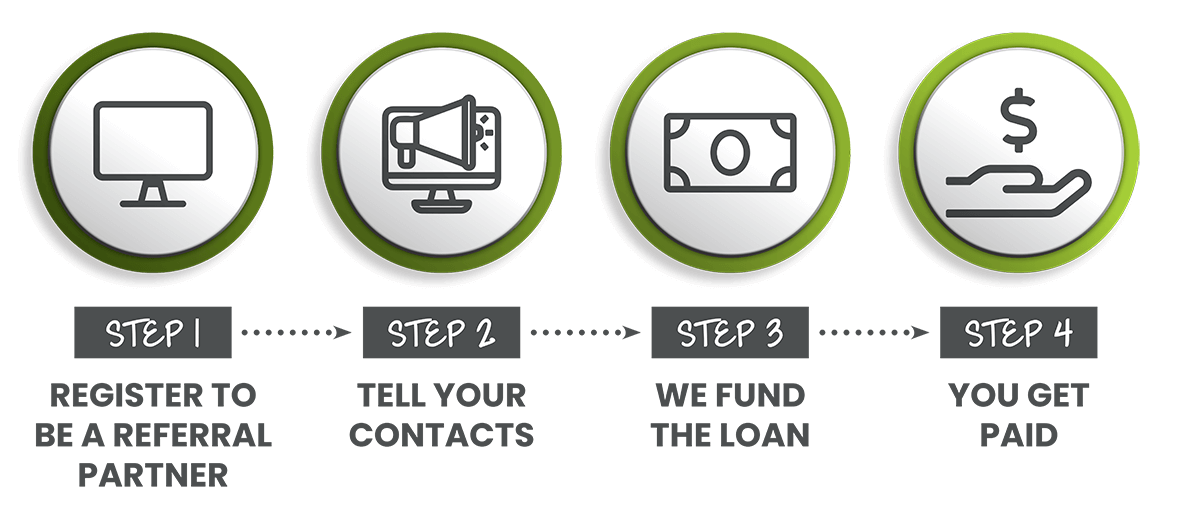 Join our Referral Program Now!
Click below to register as a Referral Partner. We value our partnerships and look forward to working with you!