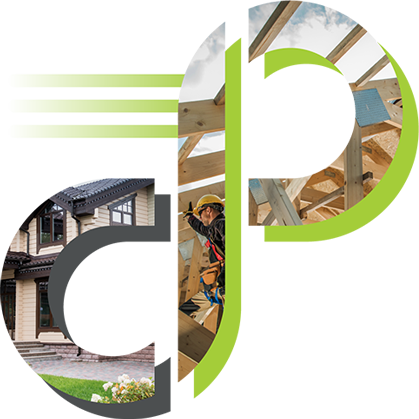 Pimlico Capital is a hard money lender based in Baltimore, Maryland. We are a direct lender (not a broker) and leading provider of hard money financing in all 50 states.
Our team has real estate investor experience and knows what it takes to be successful in today's competitive market. We work hard to build long lasting relationships by earning our clients' trust, which is achieved through our transparent and straightforward lending process.
While there is no shortage of capital options for today's real estate investor, if you want reliability, professionalism, and ultimately a superior lending experience, please contact us. We look forward to introducing you to the next level in real estate investment lending. Our pre-approved process is easy and painless.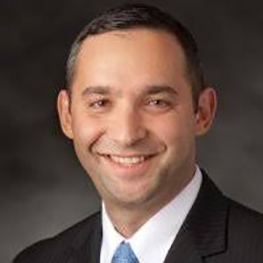 VICTOR LIPNITSKY
Managing Director


410-346-2796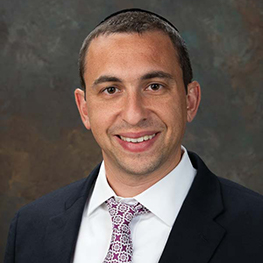 ARON YEHUDA
Director of Real Estate Finance


410-346-5345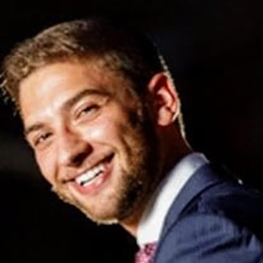 ZACK TEICHMAN
VP of Business Development


410-346-5729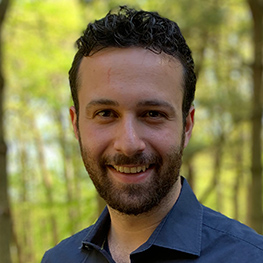 YAIR ROSENDORFF
VP of Business Development


410-777-5005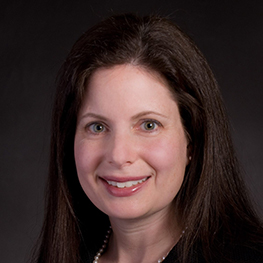 ABBY WEINSTOCK
Senior VP of Operations


410-871-8636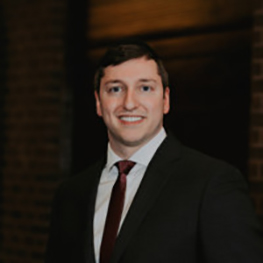 YOSSI LURMAN
Director of Operations


410-346-2787
Loans are subject to additional underwriting criteria.