Pimlico Capital's lending expertise and experience includes Delaware.
Our lending specialists are deeply knowledgeable about the Delaware market.
We have expanded the geographies in which we lend and now boast 150 deals closed outside of our home base of Baltimore, MD. Each of the deals received the same personalized attention that our more local deals do.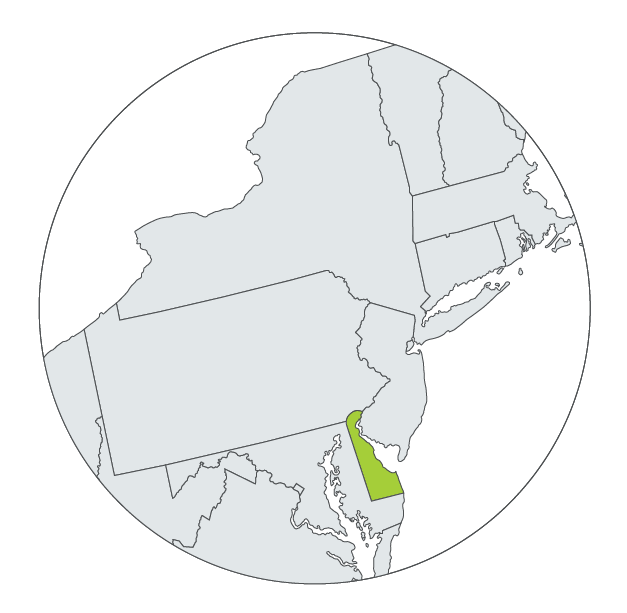 Looking to finance your deal?
Fill out our application to get the process started. Our application only takes a few minutes and we will be able to get back to you quickly with rate options. If you do not have a deal right now, you can still apply to be pre-approved so that you will be ready to go for your next deal.