Strategies for Successful Fix and Flips
There is no sure-fire recipe for success in real estate investment, as there is always an element of risk. But there are some strategies that can make success more likely than not when it comes to fix & flips.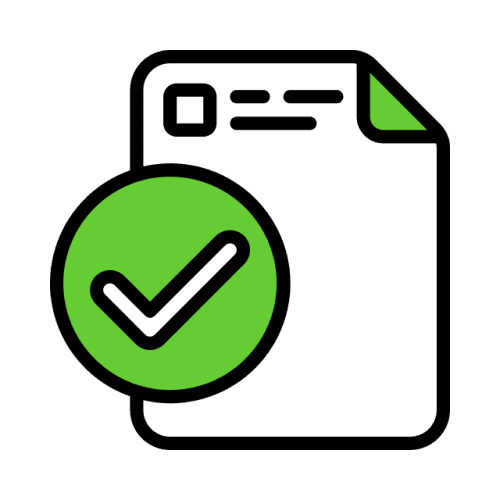 Determine if setting up an LLC makes sense.
Most of our borrowers choose to set up a Limited Liability Company (LLC) to purchase their investment property. Whether or not this is advisable for each individual investor is something he/she should discuss with his/her business advisors and/or attorney. There should be a further exploration of whether it makes sense for each individual investment property to be purchased through its own LLC, with each named after the address of the property being purchased.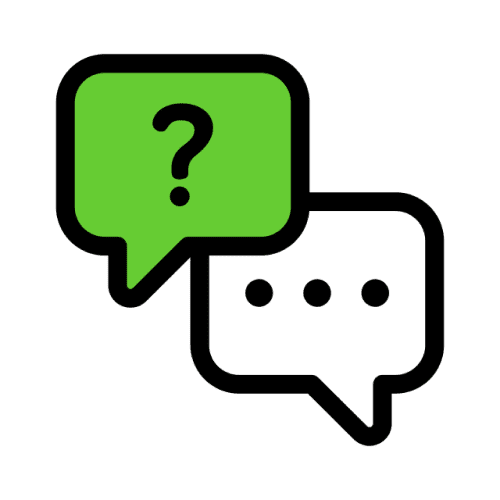 Make sure to ask your prospective lender the right questions.
If you are a real estate investor who is looking for a hard money loan, there are plenty of options to choose from. There are a lot of good lenders out there, but there are also some bad apples. We have a
guide
that can be downloaded from our website that provides a list of questions to ask your prospective lender, and what their responses should be. These questions include:
Building a good team is one factor that will promote success, and that includes the choice of lender.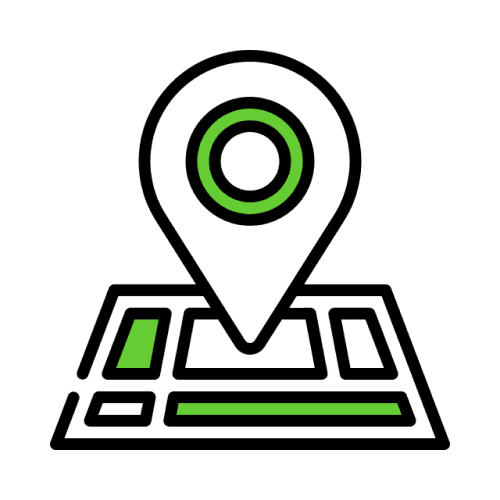 Know the local market, inside and out.
If the geography in which you plan to invest is not your own neighborhood, it is essential that it be one with which you are intimately familiar. If you do not have the inside knowledge of the neighborhood, it makes sense to start with what data is publicly available. For Baltimore City, an example of a site that provides information on different neighborhoods is Live Baltimore. Another site is the Baltimore Neighborhood Indicators Alliance, who strives to provide "meaningful, accurate and open data at the community level."
Publicly available information will not be sufficient though, as that data often lags the current market conditions. For example, in July 2020, the Long & Foster "Market Minute" focusing on the Baltimore City Housing Market was from May 2020. This is no fault of Long & Foster's; it is simply a matter of when that data is aggregated and becomes available for analysis.
Investors should speak to neighborhood residents personally to get a feel for the sales prospects. Walking the neighborhood is obviously one way to connect with residents. Other ways are using an app like Nextdoor or joining a public Facebook group for the neighborhood in question. Investors should scour community websites and local news to further develop their knowledge of the target geography.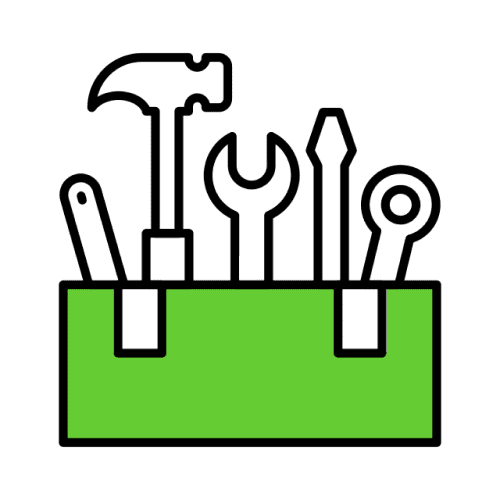 Select your contractor carefully.
If the real estate investment requires the work of a contractor (meaning that the purchaser himself is not a contractor), then it is critical that the contractor be selected carefully. We devoted a previous blog post to this very subject. Your contractor should meet the following requirements: