12 Questions to Ask Your Prospective Lender
We have been in the business of lending for years now and have seen quite a lot. Many borrowers come to us after things did not quite go as planned with their previous lender. There are a lot of good lenders out there, but there are also some bad apples. We have put together a list of questions to ask your lender before signing a term sheet.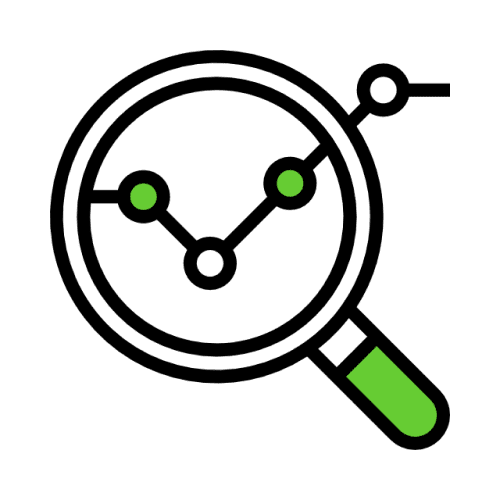 7. Do you require an appraisal?
Many lenders rely on third-party appraisals for which the borrower will pay a fee. At Pimlico Capital, we underwrite our short-term loans in-house— meaning that we do not require an appraisal.
In addition, the commitment we make to a borrower on our term is final—not subject to a last-minute adjustment that often results with other lenders because of a lower than expected appraisal.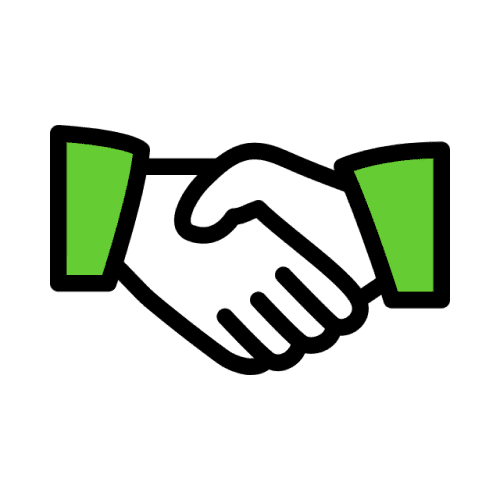 8. How quickly can you close?
An institutional lender might take a month or more to approve and fund a loan. Pimlico Capital can approve and fund a loan for real estate investment within 1 day.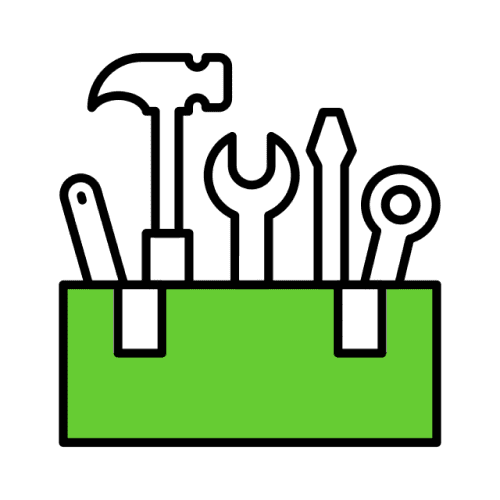 9. Can I use any contractor that I want for my fix and flip?
A lender may or may not have requirements regarding the borrower's selection of a contractor. At Pimlico Capital, we are invested in our borrowers' success. That means that we will require that the contractor be licensed, that we have references, that we meet him, etc. We have separately prepared guidance for borrowers about how to approach the contractor selection process.
Contact us
for more information.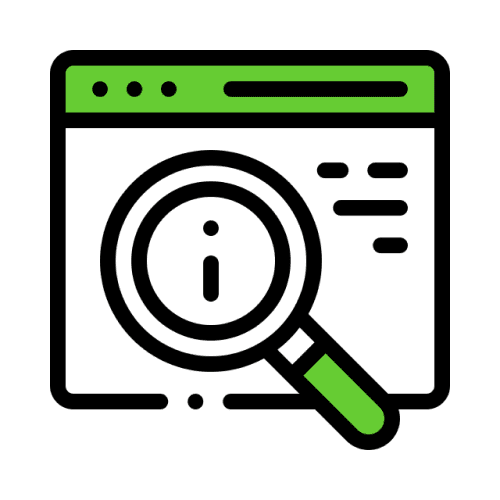 10. Does a third party perform draw inspections?
If a third party is responsible for draw inspections, the likelihood increases of it taking longer from the time the draw is requested to the time the draw is funded.
At Pimlico Capital, we focus our lending on the local market. This enables us to conduct all draw inspections ourselves, lending expediency to the process.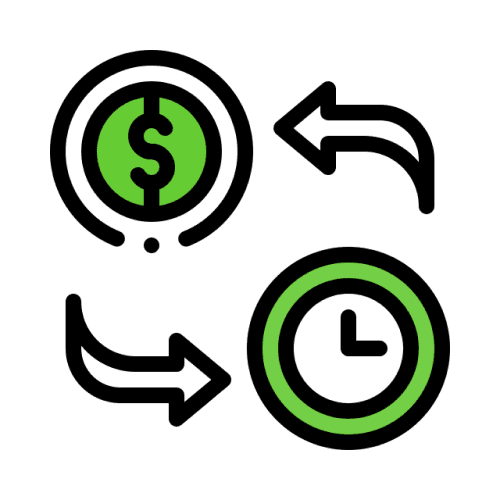 11. How long does it take to receive funds from a draw?
With some lenders, a draw request might take days to be funded, during which time interest is being charged. In addition, without a quick draw process, a borrower will not have access to immediate funds in the event of any emergency with the property.
With our streamlined online draw request process, our borrowers will receive the funds for their draws quickly (often within 24 hours). We typically disburse funds by ACH transfer or wire. However, we can also bring a check with us to the construction inspection and provide funds immediately.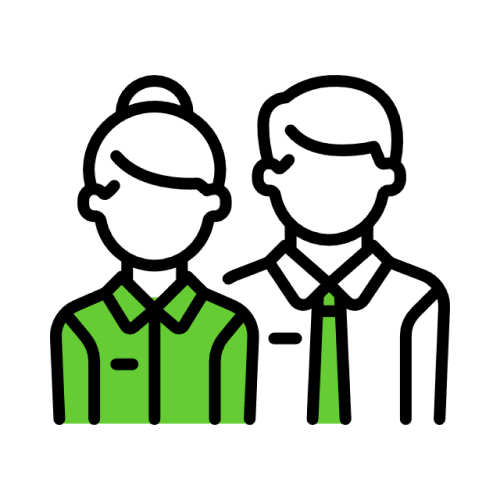 12. Are there any other services that you provide to your borrowers?
Many lenders are focused on one thing only—the collection of their fees. At Pimlico Capital, we are invested in the success of our borrowers and view the lending relationship as a partnership. We will provide guidance to our borrowers throughout their project—for example, on how best to select a contractor, on best practices for renovations, and on pitfalls to avoid.
A quality lender will be ready, willing, and able to provide guidance on a borrower's deal.