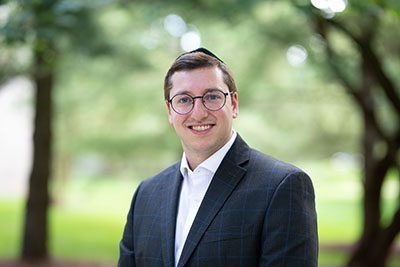 Yossi Lurman, Director of Operations
Mr. Lurman is Pimlico Capital's Senior Underwriter and Director of Operations. On a daily basis, he prepares the underwriting reports for the Loan Committee and ensures that the internal operations of the company run smoothly.
Mr. Lurman has extensive experience in real estate finance. Prior to joining Pimlico Capital, he spent five years as the Financial Director at The Mount Washington Group, a property owner and asset management company. Mr. Lurman specialized in underwriting various investment projects including single-family homes, multi-family units, and commercial properties. He was involved in the purchase of 1,000+ units for the firm. He maintained many bank relationships and facilitated multiple refinances on projects ranging from single-family homes to properties containing 500 units.
Mr. Lurman holds a Bachelor of Arts degree from Thomas Edison State University and an accounting degree from the Community College of Baltimore County. He is a Certified Public Accountant in the state of Maryland.