Where We Lend
Other Locations
Looking for financing for a deal in another location?
Give us a call!
Even if your deal is not in one of our "regular" locations, we have done deals in other locations—including Alabama and Missouri. We will still travel to the property location to maintain our commitment of onsite attention.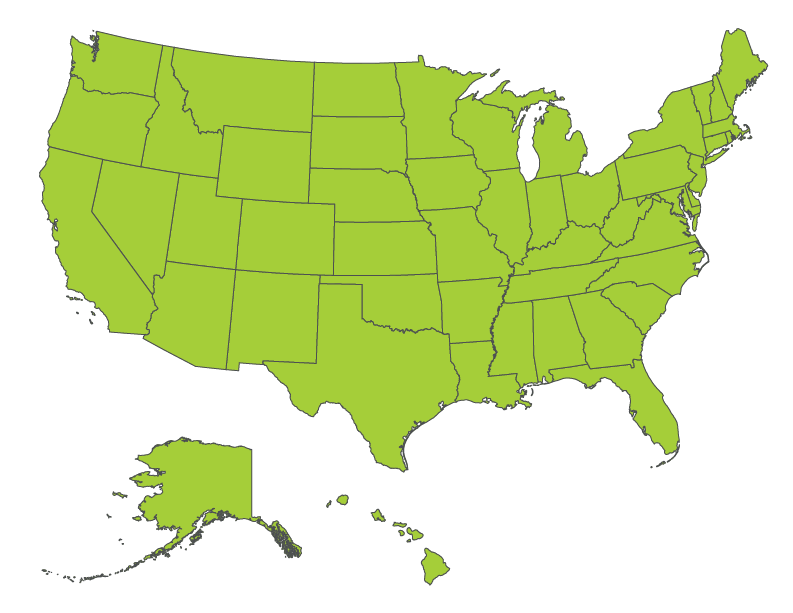 Looking to finance your deal?
Fill out our application to get the process started. Our application only takes a few minutes and we will be able to get back to you quickly with rate options. If you do not have a deal right now, you can still apply to be pre-approved so that you will be ready to go for your next deal.