Pimlico Capital's Short Term Lending Process
Pimlico Capital's short term lending process is simple and easy.
Our process could not be easier. Each stage of the process has been streamlined to fund your loan quickly and easily. That's why no other lender can fund a deal as quickly as Pimlico Capital can.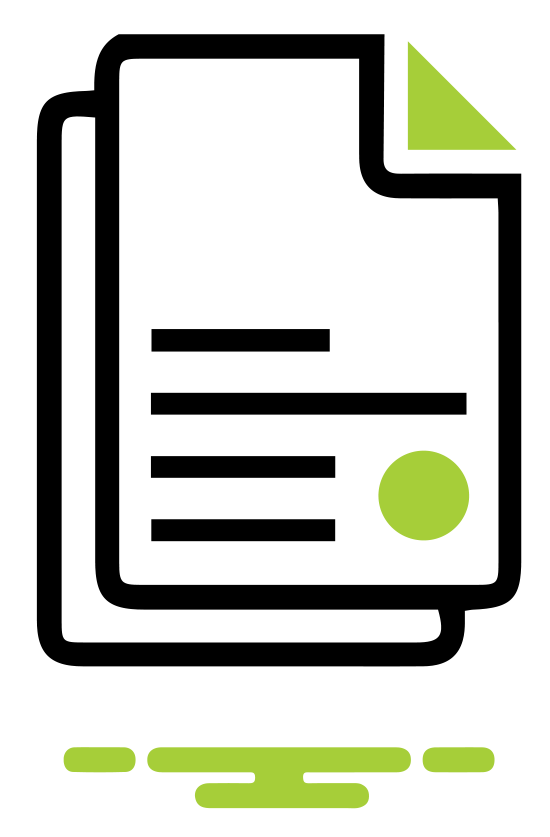 Our
online application
is a breeze to complete. We don't require any personal financial information like a traditional bank does. After filling out our online loan application, just click on the "submit" button at the bottom of the page!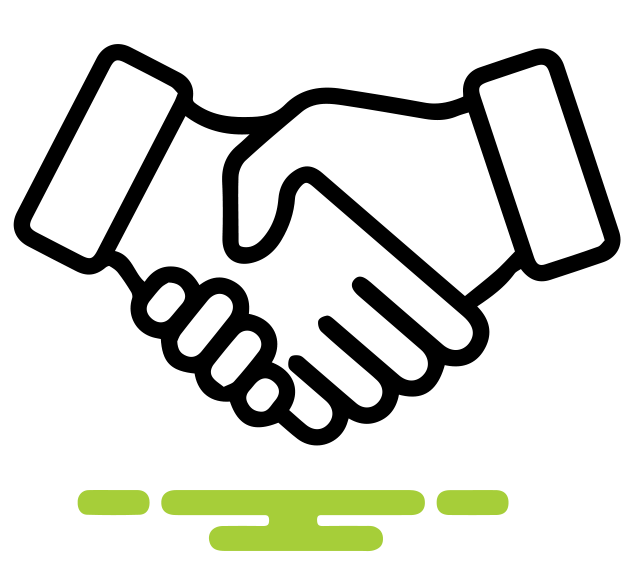 After we receive your hard money loan application, it will immediately go into processing.
We will perform a high-level evaluation of your financial estimates for the project (purchase/acquisition cost, rehab budget, after repair value), and your level of experience. If we believe there is a reasonable likelihood that we would make a loan based on the information provided, we will inform you that you are pre-approved. A pre-approval is not a guarantee that the loan will be approved or made.
We will contact you via phone or email to discuss the remaining loan process, including documentation that will need to be provided, and answer any questions you may have.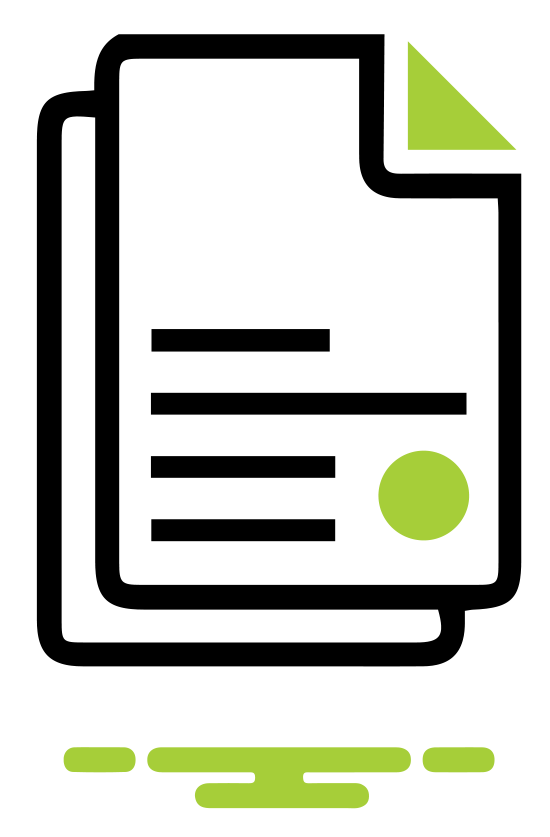 We evaluate the current and after repair value of the property and closely review the expected repair/rehab costs. If everything checks out, we will typically offer a few different loan structures and options. Once a loan structure is determined, we will issue a term sheet, usually within two business days.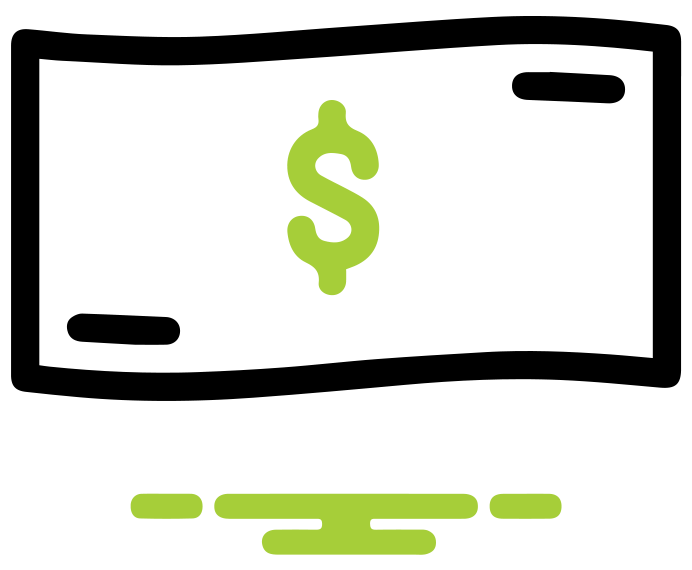 Construction Budget and Loan Closing
Prior to closing on a loan, the borrower will submit a construction budget for the project. Subsequently, we do a property walk through with one of the borrowers. During that visit, we will review the budget and make any necessary adjustments.
At closing, we will require a one year, paid in advance, Builders' Risk certificate of insurance with a vacancy clause. Once it has been confirmed that there are no issues with the title, insurance or property inspection, loan funds will be made available to you through a closing with a title company.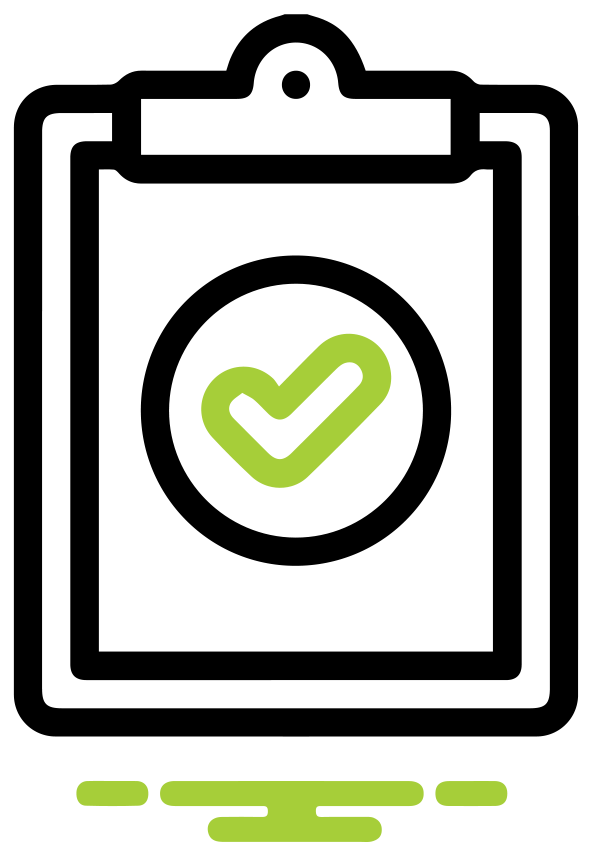 If your hard money is for a construction loan, construction can now begin. A construction escrow will be established for the project. Draws are funded when the borrower has completed milestones and we have confirmed the completion of those milestones. We have a user-friendly and efficient online process for requesting draws that can be accessed on a desktop or mobile device. The final draw is released when the project is confirmed to be complete.
We typically disburse funds by ACH transfer or wire. However, we can also bring a check with us to the construction inspection and provide funds immediately.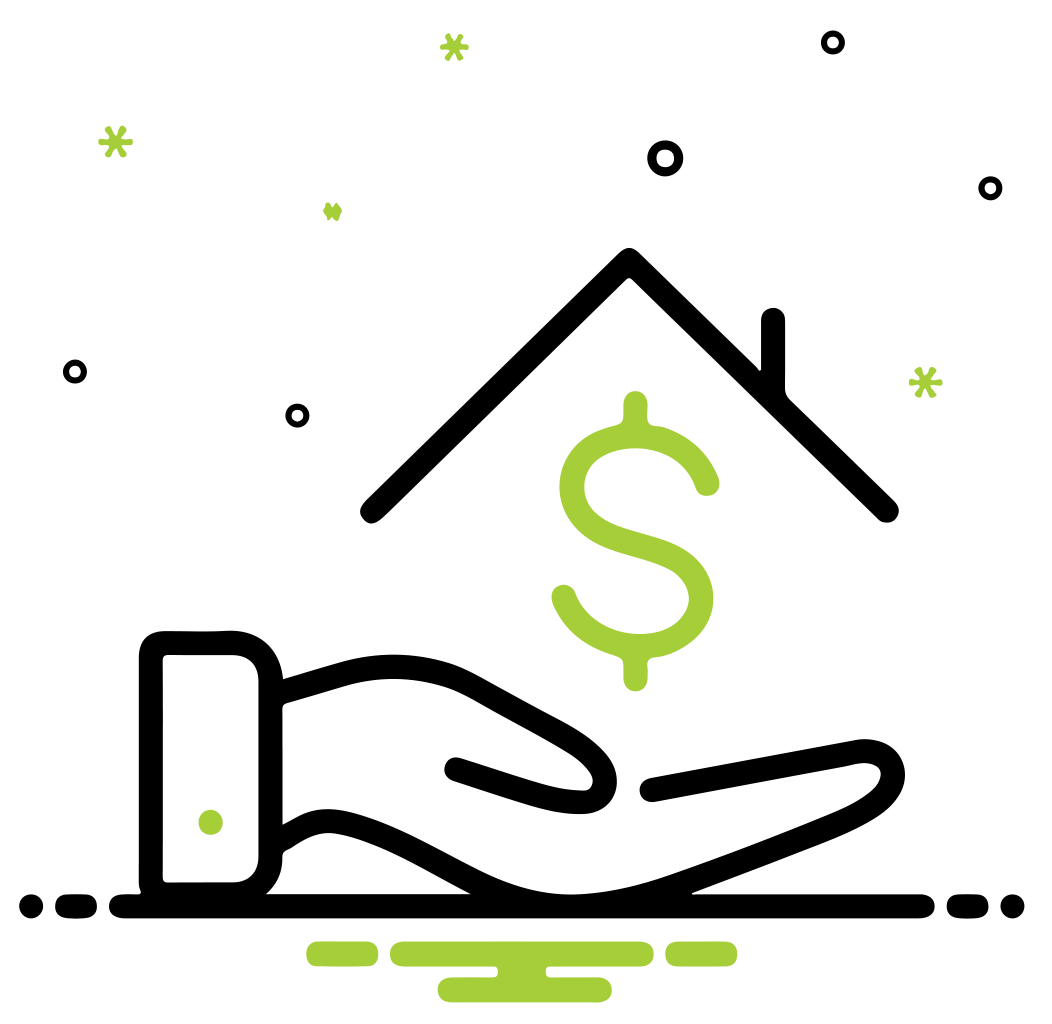 The property must be sold or refinanced within the predetermined loan term. If additional time is necessary to sell the property or finish construction, the borrower may request an extension of his/her loan term.
Ready to partner with Pimlico Capital? If so, apply now.