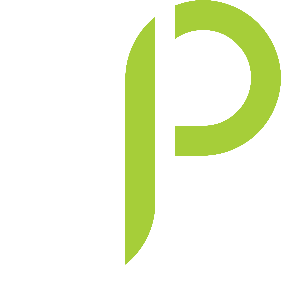 We have complied a list of best practices in addition to a list of common pitfalls.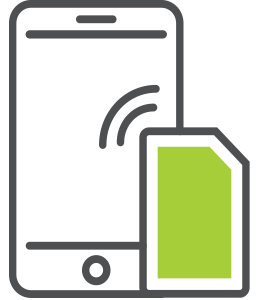 Smart homes
Today's homebuyers are interested in homes that offer automation of tasks that would otherwise require human operation. An example is a doorbell that can be monitored remotely. Other examples are thermostats that can be operated from a phone, lighting that can be operated without ever touching a light switch, and the standard garage door opener. Newer "smart" elements include such innovations as water saving dishwashers and leak detector devices–and even smart smoke and carbon monoxide detectors that will not only sound a local alarm, but will also send an alert to your smartphone and to anyone else who you identify as an emergency contact. There is an ever-increasing number of smart home devices, not all of which require much of an investment. Prospective buyers will appreciate these amenities.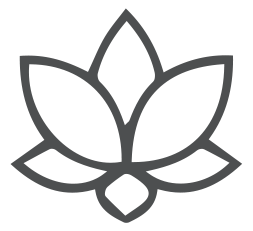 Wellness focus
For prospective buyers who value wellness, being able to say that any painting was done with low- or no-VOC paint will be a selling point. Touchless faucets also appeal to those who want to prevent the spread of germs. Prospective buyers will also appreciate natural light—sheers on windows rather than any heavy drapery will enhance natural lighting. Other nods to wellness might include the use of colors that promote relaxation, enough insulation to eliminate ambient noise, and an organized location for shoes to be stored at the doorway.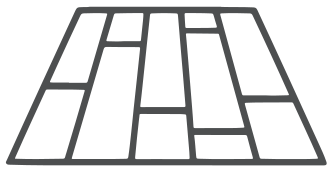 Wood-look floors
Nowadays, there are various alternatives to wood floors that offer advantages in terms of durability and/or maintenance, including tile and vinyl. One source boasts that "…you can get ceramic tiles that look exactly like hardwood flooring." 
12 Top Trends for Kitchens in 2020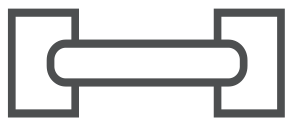 Mixed metal finishings
"Mixing metals adds character in the space, especially if it is done correctly." 12 Top Trends for Kitchens in 2020. This does not mean that a potpourri of metals will make sense—it just means that it is no longer considered necessary that every single metal element in a room be the same. It could be that the same metal is used, but it is a mix of polished and matte within the same space. Or, it could be that two different metals are used—one for the faucet and one for the drawer pulls, such that one metal is the dominant metal and the other is the accent metal. It could even be a single element made of two different metals. Moen has a very helpful article about how best to mix and match metal finishings.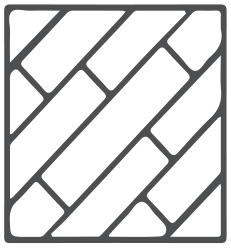 Bold backsplashes in kitchen
Monochromatic kitchens are no longer in vogue. Whether it is a bold backsplash or other design element that adds a touch of pizzazz, there are relatively easy ways to avoid a kitchen looking too dull. We are loving the interesting backsplashes we have seen some of our borrowers install. These bold backsplashes may even go up to the cabinets or range hood.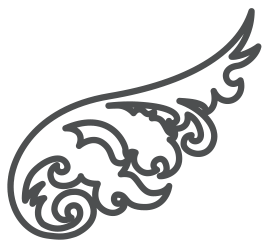 Patterns
If you are not feeling brave enough to go bold in the kitchen, how about going bold in a bathroom? This investor did a stunning job giving a whole new modern look and feel to a bathroom using patterned tile. The bathroom remains neutral for a conservative décor mindset but has a touch of edge for the homeowner who is willing to go just a bit bold.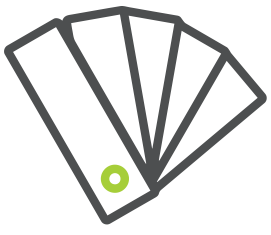 Paint
A fresh coat of paint makes a big difference to prospective buyers. Big turnoffs include faded areas of paint from sun exposure, dated wallpaper, and "kid" colors in bedrooms. "A fresh, neutral color is a big sales help," says the Baltimore Sun's Inside/Out May 2020 insert ("Get ready to sell").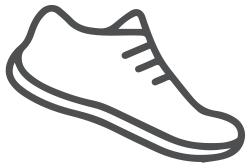 Walkway
If the walkway is cracked or uneven, it is time to replace it. And if it is going to be replaced anyway, then it is worth considering replacing it with something with more visual appeal. That could mean converting it into a curved walkway, using pavers instead of concrete, or perhaps widening it for ease of accessibility.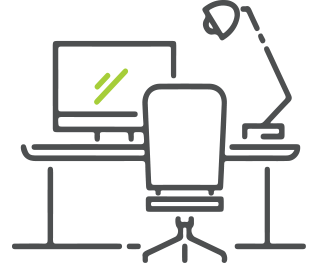 Home office
We are also reading that one effect of COVID-19 on the workforce is that more people will work from home, even after the pandemic is behind us. If a renovation can include a well-lit space with the proper grounded outlets and data ports for a home office, today's buyers will appreciate the flexibility of having work-from-home space. According to a labor economist at Zip Recruiter, before the pandemic hit, only 1.3% of ZipRecruiter job postings offered the opportunity to work from home. Since then, according to a May 2020 article in The Atlantic, 11.3 percent of jobs on ZipRecruiter now offer work-from-home as a perk. Given the seismic shift that has taken place in work location, employees who continue to work from home will much appreciate having a designated, private workspace—versus the corner of a well-traveled family room where other family members (including furry ones) can traipse by at will during a Zoom meeting.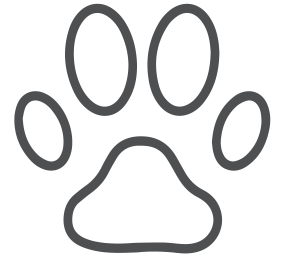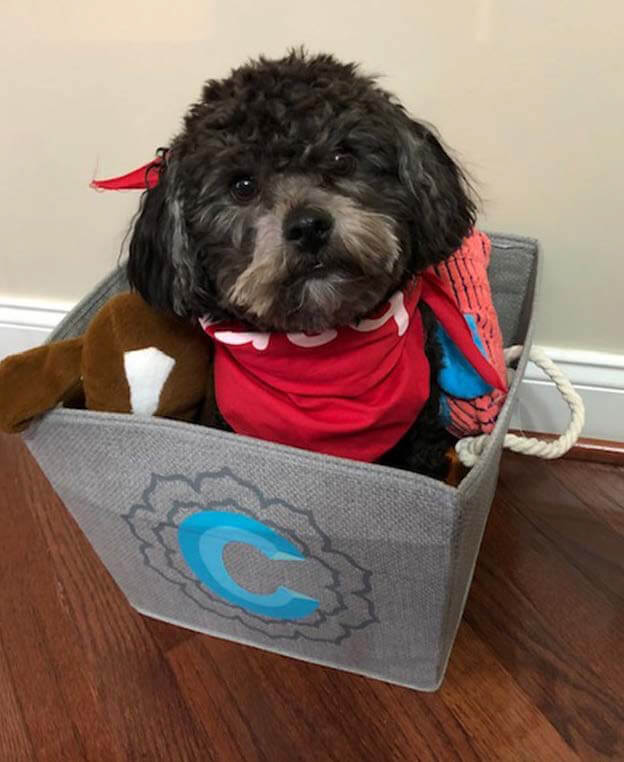 Pet friendly
Pet-Friendly – One statistic regarding pet ownership in the United States is that measured by the APPA National Pet Owners Survey. The 2019-2020 survey indicated that 67% of U.S. households own a pet. The most popular pet is a dog, followed by a cat. The percent of pet ownership surely has gone up during the pandemic, with many people getting a "pandemic puppy." Given how prevalent pet ownership is across the U.S., why not incorporate some pet-friendly elements into a renovation? Lowe's sells a wood core storm door with a factory installed pet door for only $249. Another option is to create a pet nook underneath a staircase, in what would otherwise be unused space. See the "Under-Stair Kennel Ideas" photos in this article. If you can really spare the space, how about a so-called "doggie cantina"? This recessed shelf with a cabinet underneath serves the dual purpose of confining the pet feeding mess and providing an area to store pet supplies. Slide 4 of 12 of this House Beautiful article has a great photo of this concept. A simpler version of the "doggie cantina" would be a basic pull-out food and water bowl drawer.
It would require a massive budget to be able to accommodate all these ideas, and we are not suggesting that they all be undertaken. Rather, some research into the typical buyers within the property's neighborhood will help inform these design decisions. For example, if the neighborhood is mostly populated by young, single professionals, converting a half bath into a full bath may not make sense. If the neighborhood is mostly populated by retired persons, then a home office won't necessarily be a priority but attention to an uneven walkway will.
Fix & Flips: What Packs a Punch (and What Doesn't)?    |    Pimlico Group