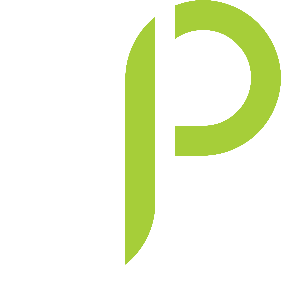 We have complied a list of best practices in addition to a list of common pitfalls.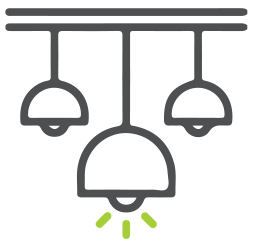 Lighting, lighting, and more lighting
A brightly lit room feels more open, cleaner, and warmer. Better to overdo lighting (with a dimmer for flexibility) than to skimp on lighting. "When you're selling your house, the more light you have the better," says the Baltimore Sun's Inside/Out May 2020 insert ("Get ready to sell").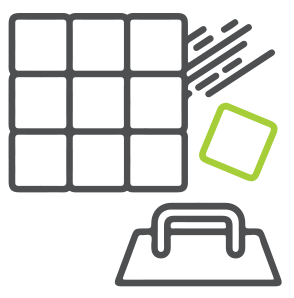 Professional Tile Layer
DIY tile jobs are often obviously inferior. If there is a place to hire an expert, this is it. We have seen some beautiful tile jobs in bathrooms lately that transform the look of the space.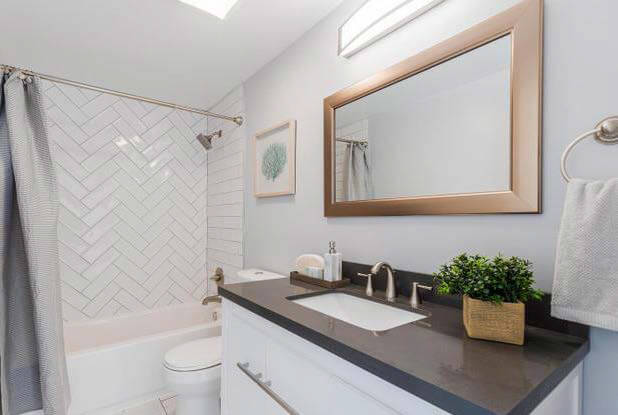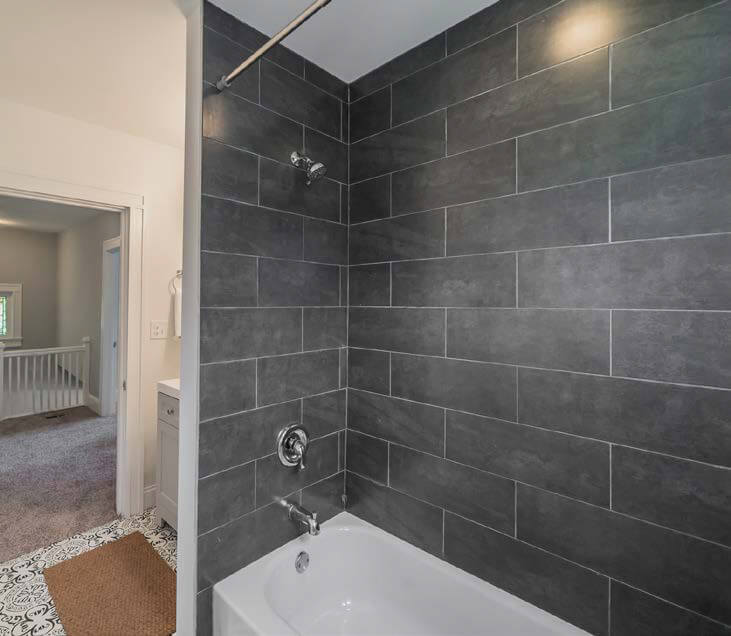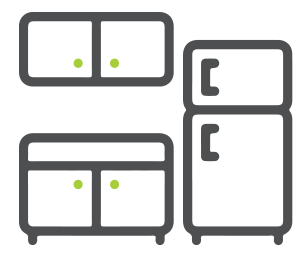 Trendy Colors for Kitchen Cabinetry
There is a trend away from dark wood kitchen cabinetry, unless it is combined with lighter cabinetry in a mix-n-match fashion (e.g., wall-mounted cabinets are light-colored and under-island or under-counter cabinets are dark). The most popular island colors when contrasting with wall cabinetry are gray and blue.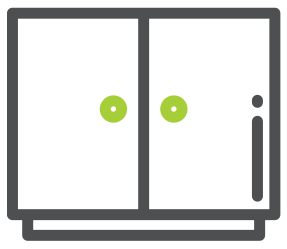 Quality Cabinetry
No matter what the color of the cabinetry, it also needs to be of decent quality. A homeowner does not have to go to a big box retailer to get cost-efficient cabinetry of reasonable quality. A good option is a cabinetry wholesaler. There may not be a large selection of colors or styles, but the quality and price are right.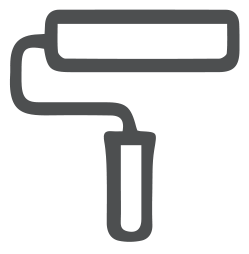 Accent wall
Adding an accent wall or pop of color elsewhere adds a unique and warm touch without breaking the bank.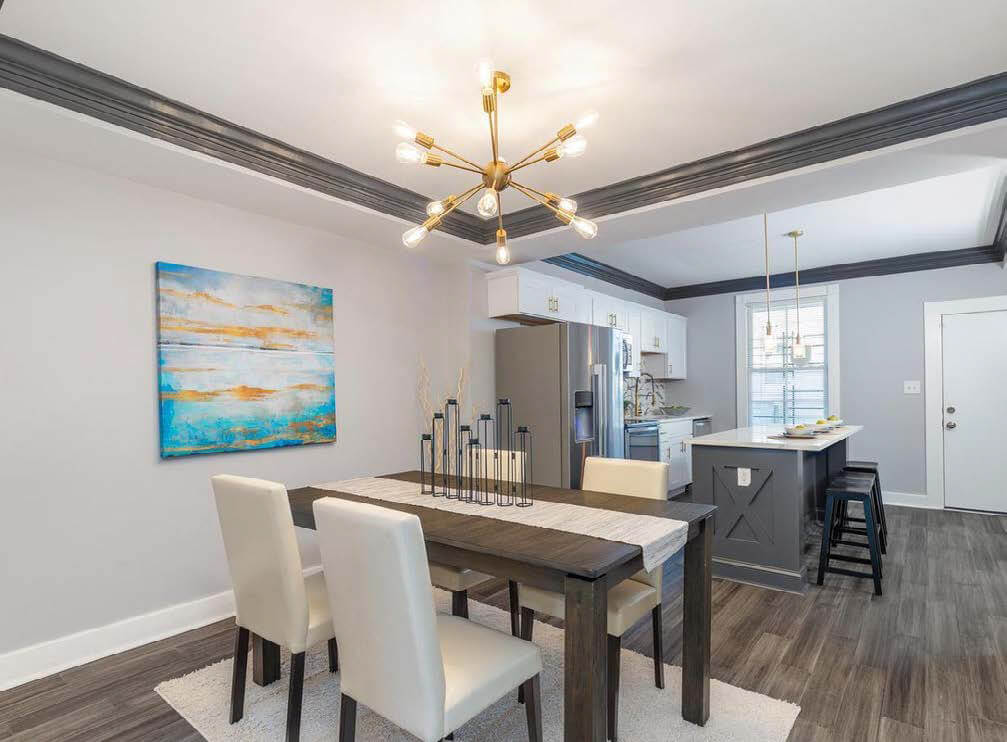 Check out the accent trim on these tray ceilings.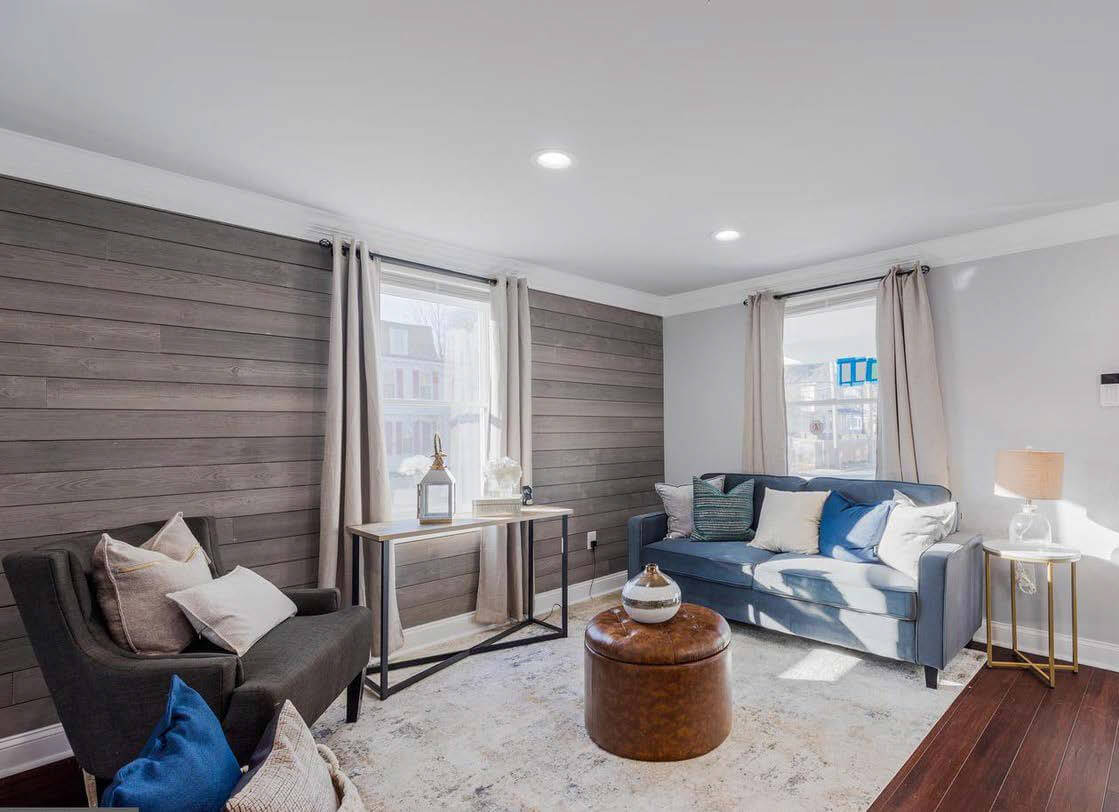 Check out this spectacular wood wall which really adds warmth to the room.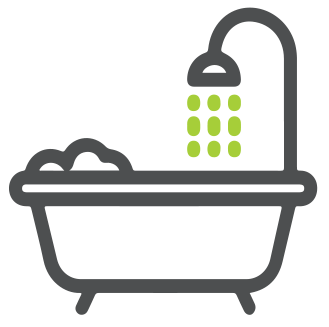 Consider converting ½ bath to full
If the residence has 1.5 bathrooms, and the ½ bathroom needs to be renovated, the ½ bathroom should be converted into a full bathroom. Even if there is only room for a narrow shower stall, being able to market the home as having more than one full bathroom makes a difference—meaning that the cost of the conversion to a full bathroom may be more than offset by the price the seller can attract with two full bathrooms versus 1.5.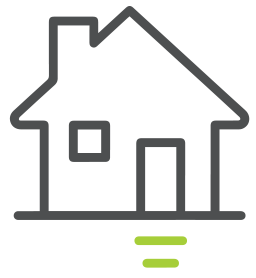 Enhance curb appeal with easy fixes
We all know how important first impressions are, and the first thing a prospective buyer is going to see is the exterior of the house. A freshly painted front door in an attractive hue, an updated mailbox, an easily visible and visually appealing house number—all of these can make a big difference in curb appeal. Other easy and relatively inexpensive fixes are to put some pots at the front door planted with flowers in vibrant colors, to make sure that the walkway is swept, and to make sure that hedges are neatly trimmed. Windows should not be blocked too much by landscaping, the grass should be regularly mowed, and dead leaves should not be allowed to pile up.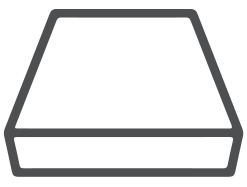 Quartz countertops
Quartz countertops require less maintenance than traditional granite; they do not require resealing like granite does. Not only is there an upkeep benefit, there are also more styles/colors to choose from than granite. Further, quartz pairs well with either light or dark kitchen cabinets, making it very versatile. Another option is quartzite, which is not manmade. Quartzite is somewhat more durable that quartz but also requires a bit more maintenance than does quartz.
Fix & Flips: What Packs a Punch (and What Doesn't)?    |    Pimlico Group