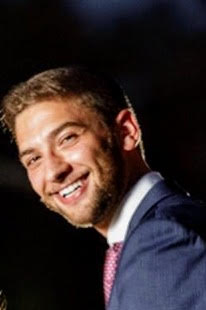 Zack Teichmann, VP of Business Development
Mr. Teichman is Pimlico Capital's VP of Business Development. On a daily basis, he manages the flow of inquiries from real estate investors seeking non-bank funding. He is responsible for vetting the various business opportunities and providing recommendations to Management for financial participation.
Mr. Teichman has extensive experience with real estate management, having worked in a family owned real estate investment firm. In addition to his sales and marketing expertise, Mr. Teichman also has substantive work experience in tax, accounting and operations from previous places of employment.
Mr. Teichman holds a Bachelors in Talmudic Law from Ner Israel Rabbinical College. He is a committed community volunteer who has devoted his time to assisting seriously ill children and their families and at-risk teens.