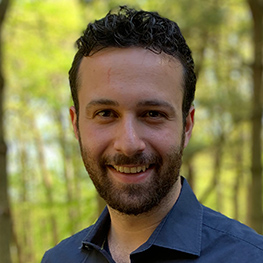 Yair Rosendorff, VP of Business Development
Mr. Rosendorff is Pimlico Capital's VP of Business Development. On a daily basis, he manages the flow of inquiries from real estate investors seeking non-bank funding. He is responsible for vetting the various business opportunities and providing recommendations to Management for financial participation.
Prior to joining Pimlico Capital, Mr. Rosendorff spent four years as the Vice President of Operations of Key Investment Group. He specialized in technology customization to meet the company's unique needs and on continuous improvement of business processes. Mr. Rosendorff also has extensive sales experience from prior places of employment.
In his free time, Mr. Rosendorff enjoys outdoor pursuits, reading and carpentry.